2023 Budget Meetings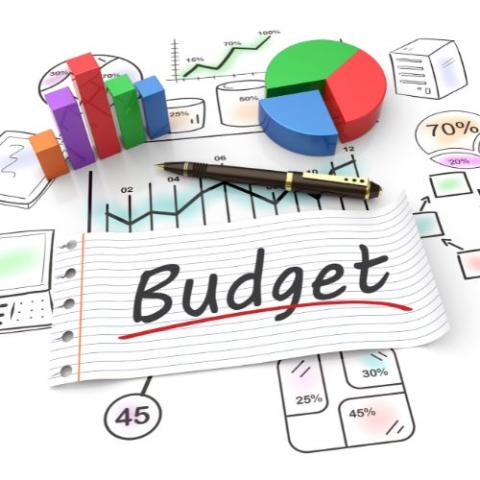 Grey County has set the schedule for the 2023 budget discussions and budget approval. Meetings will take place in the Council Chamber located at the Grey County Administration Building, 595 9th Avenue East in Owen Sound, and will be streamed publicly to the Grey County YouTube channel and website at www.grey.ca/council/live-stream. Meetings will begin at 10:00 a.m. unless otherwise stated on the public Council Calendar. 
Meeting Schedule
| Meeting | Meeting Date |
| --- | --- |
| Committee of the Whole | January 12, 2023 |
| Budget Review | January 27, 2023 |
| Council | February 9, 2023 |
On Thursday, January 12, 2023, a report will be presented to provide a corporate budget overview and background information on the 2023 budget. On Friday, January 27, 2023, a draft 2023 corporate budget will be presented at a Committee of the Whole meeting for consideration and approval. If the draft 2023 corporate budget is recommended for approval, a budget by-law will be presented to County Council for adoption on Thursday, February 9, 2023.
For further information on the tentative 2023 budget meeting schedule, please visit the meeting calendar www.grey.ca/council/calendar.
For more information, contact:
Mary Lou Spicer, Director of Finance
595 9th Avenue East, Owen Sound, ON N4K 3E3
519-372-0219 x 1263